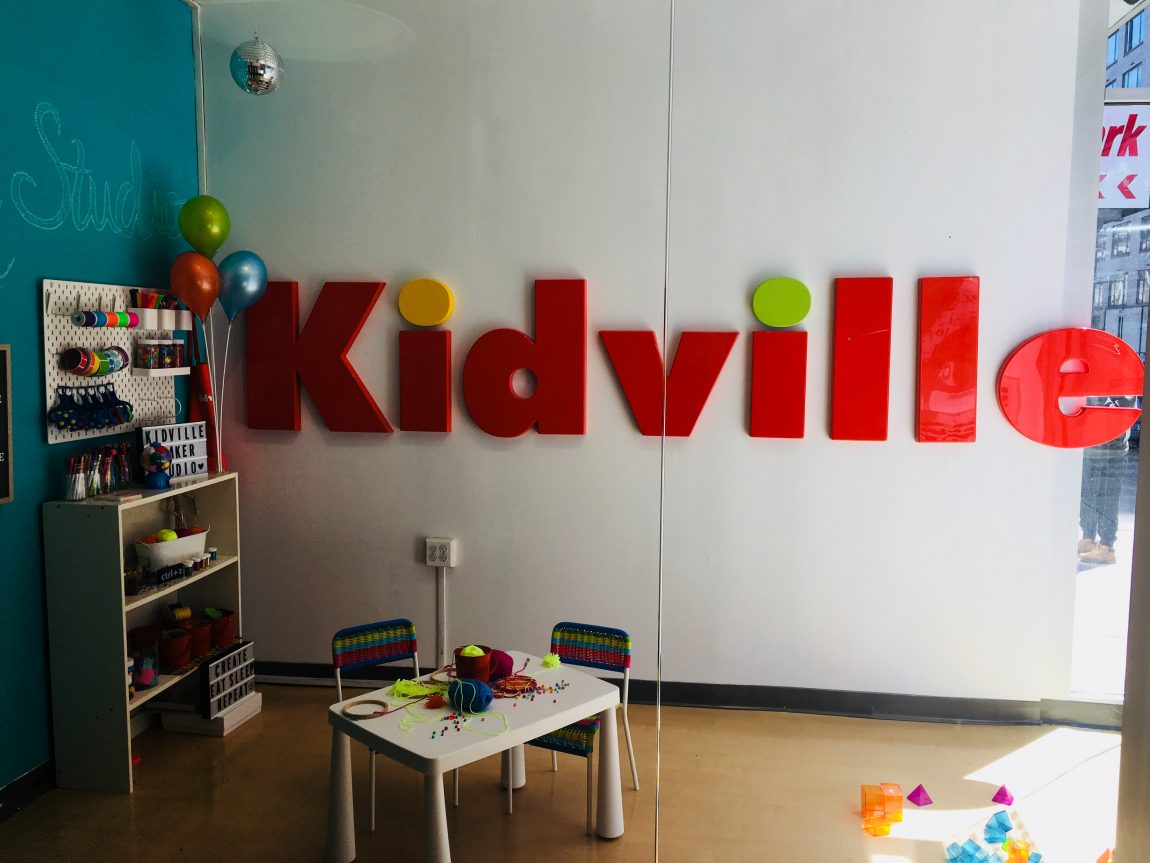 The Best gym class? Heroes in training at Kidville!
Ok, I have a boy. Quindi classi di balletto o artistiche non le ho potute sperimentare più di tanto (ma ho preso nota e provvederò a stilare una lista accurata anche per le le vostre principesse!) mentre quelle sportive e di movimento in genere si sono rivelate le più apprezzate. Come questa da Kidville meravigliosamente chiamata HEROES IN TRAINING!

Kidville Heroes in Training (3-5 years) Get ready for an adventure of heroic proportions! Each week, our Heroes in Training, or "HIT Squad" will unlock a new themed adventure and develop their super skills and strength through obstacle courses, agility drills, relay races, circuits, and more.
Nella pratica un vero e proprio allenamento per piccoli marines: arrampicate, percorsi ad ostacoli, funi ciondolanti, tiri a canestro in situazioni di equilibrio precario il tutto sotto forma di gioco!
Cinquanta minuti senza sosta (non che i bambini ne chiedessero) in cui personalmente mi sono stancata solo a guardarli! Ma la sensazione che mi ha lasciato è quella di una psicomotricità all'ennesima potenza che se vi aggiungi anche l'ingrediente linguistico diventa una vera esplosione di edutainment o in altre parole..it was a BLAST!!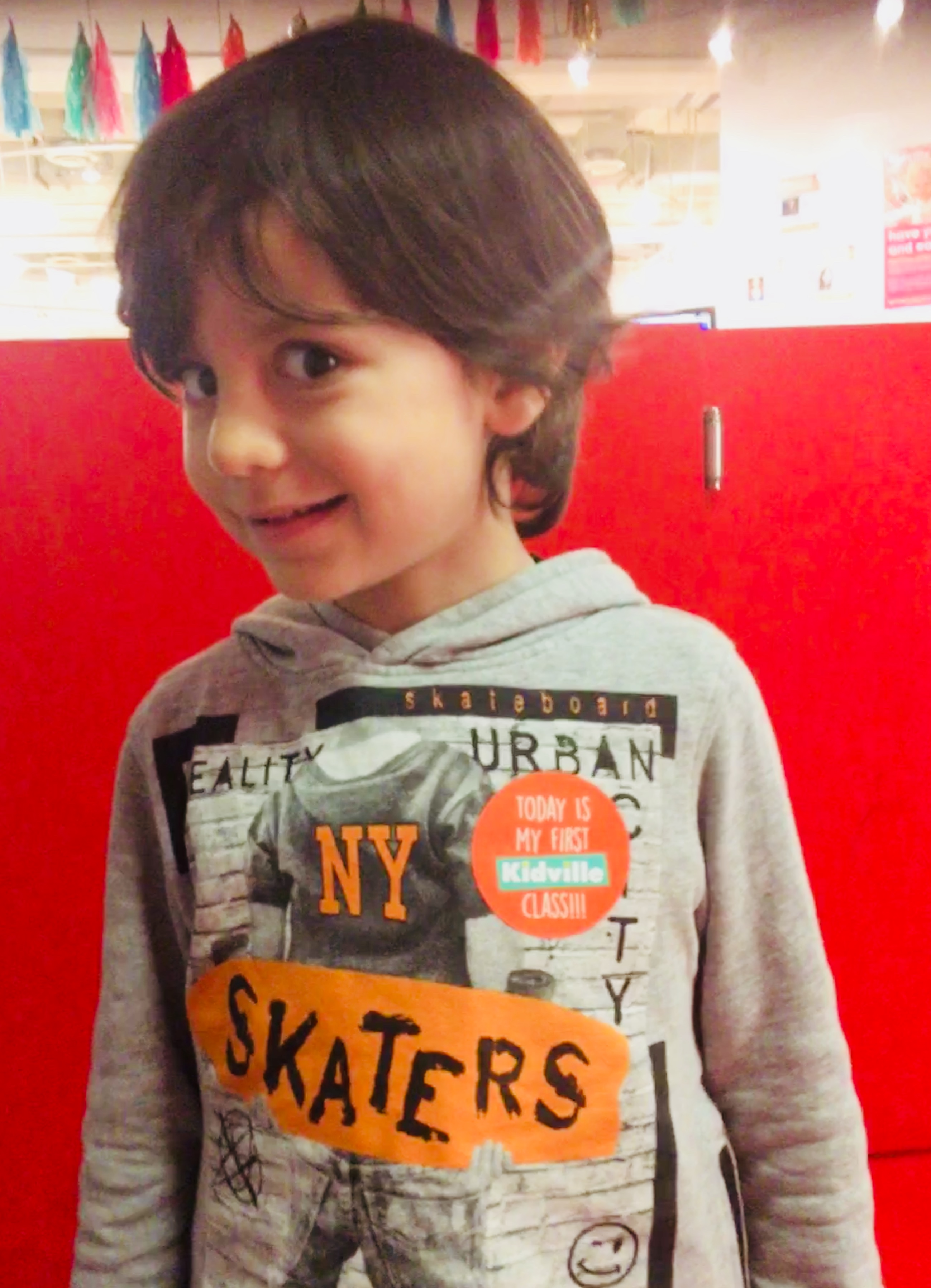 E come non immaginare di trasportare questo special training sul terreno aperto del nostro Summer Camp? Get your powers ready kids, we're about to become Super Heroes!
www.englishfortoddlers.com/summer-camp
Sam