If you look closely you can even find a little farm in the heart of NYC!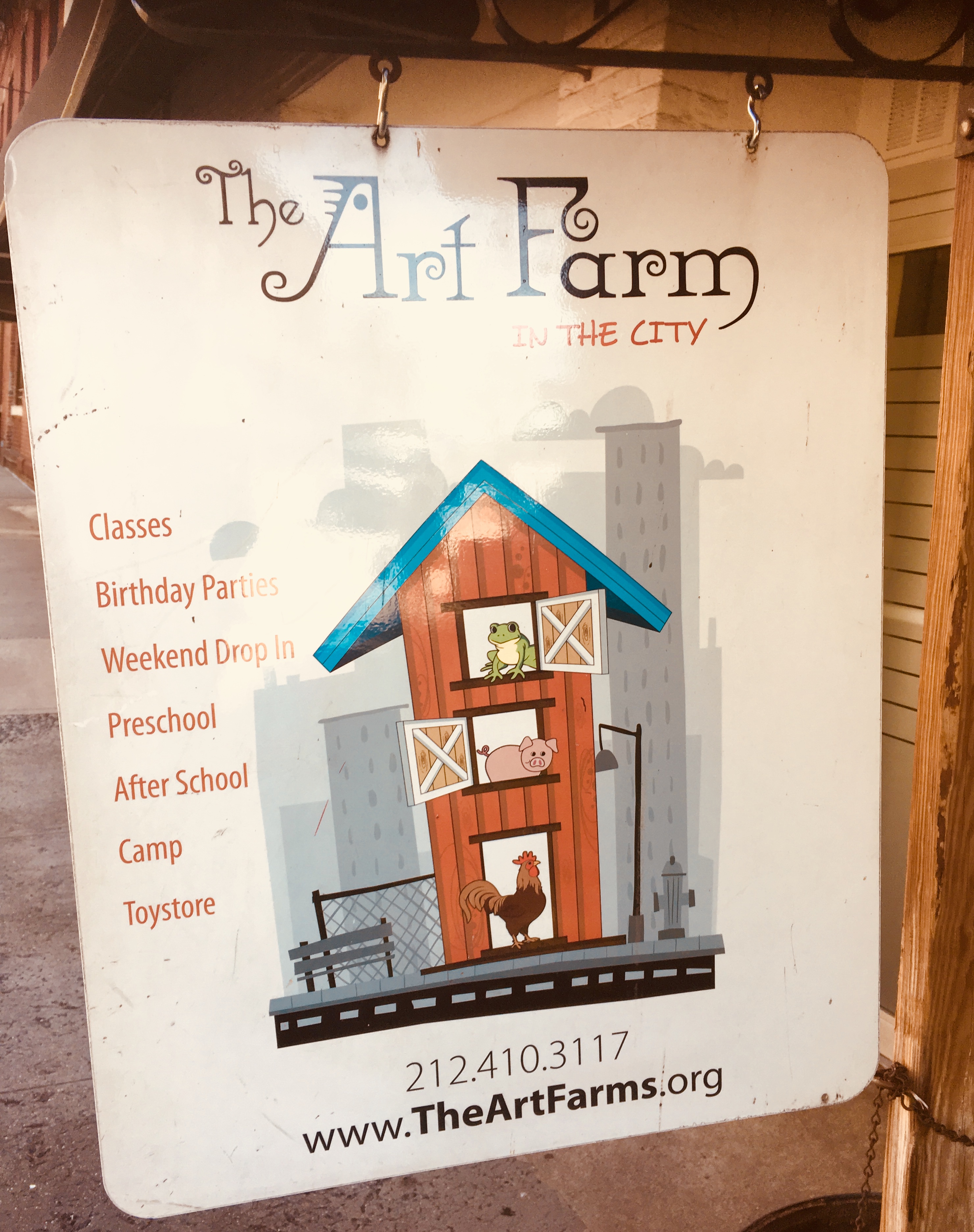 Hello there!
ci stiamo veramente impegnando nella ricerca di quante più proposte possibili ed immaginabili si celano tra i grovigli di streets and avenues di Manhattan. E cerca che ti cerca  abbiamo scovato una piccola fattoria The Art Farm nel cuore della città che propone attività artistiche, musicali e cooking classes abbinate alla visita e cura degli animali.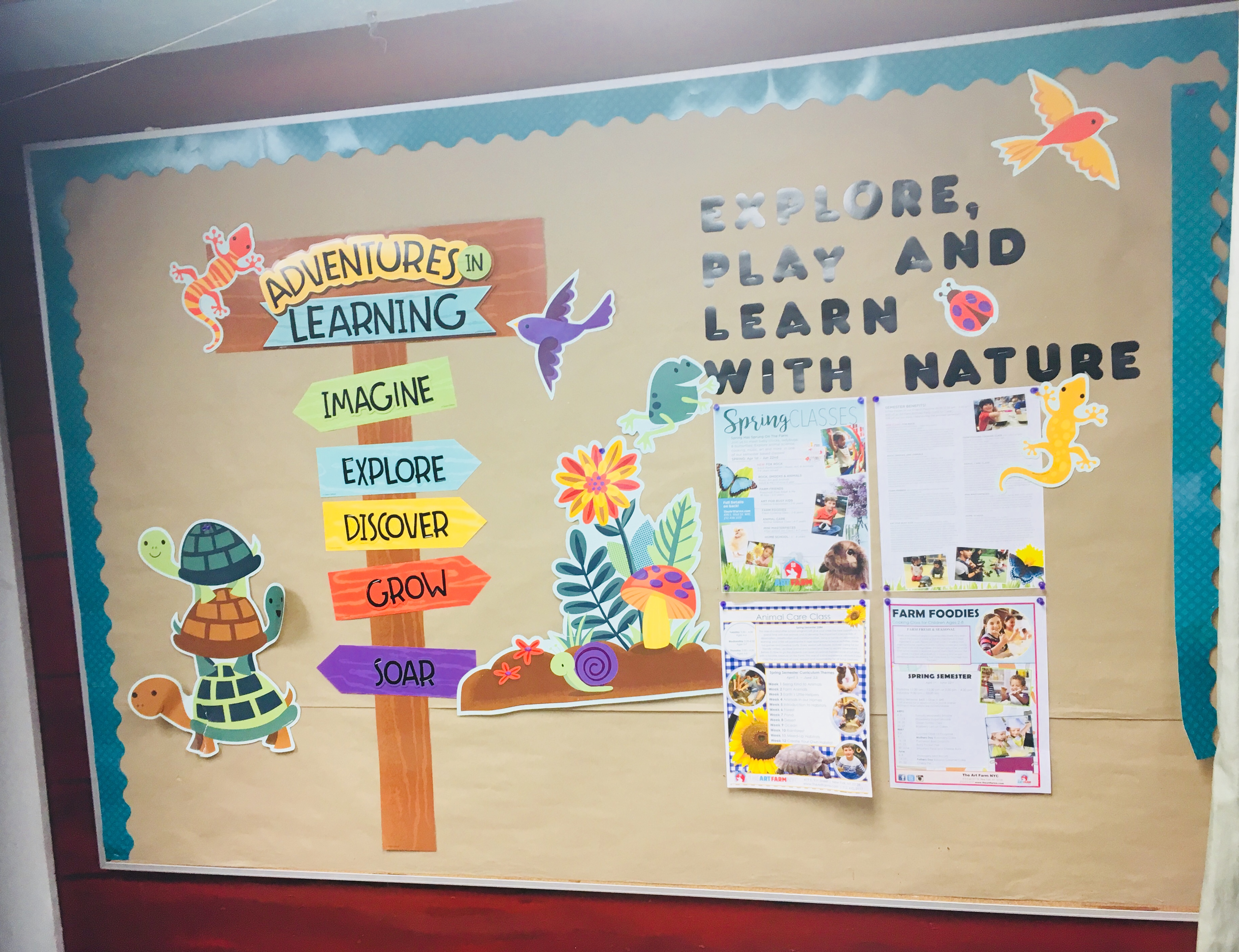 ANIMAL CARE CLASS
This one-of-a-kind after-school program will give your child the rare opportunity to spend time with live animals and to develop the important science skills of observation, classification, and communication. Using a hands-on approach to learning, your child will participate in age-appropriate science activities, stories, fun games and creative crafts.
The Art Farm offre ai bambini di New York una "rara opportunità" di trascorrere tempo con gli animali e sviluppare doti scientifiche di osservazione, classificazione e comunicazione. Attraverso un approccio di apprendimento sul campo i bambini partecipano a attività scientifiche, creative, laboratori di lettura e giochi.
Un surrogato (è proprio il caso di dirlo) delle nostre fattorie didattiche che almeno in questo settore, natura e animali, vincono 10 a 1 sulla metropoli. Quindi se non avete ancora idee su come trascorrere la giornata di domani 25 Aprile dalla City eccovi uno spassionato suggerimento: take your kids to our beautiful countryside, explore nature and love animals!
Cheers,
Sam